Beastly Threads Mollusk Caftan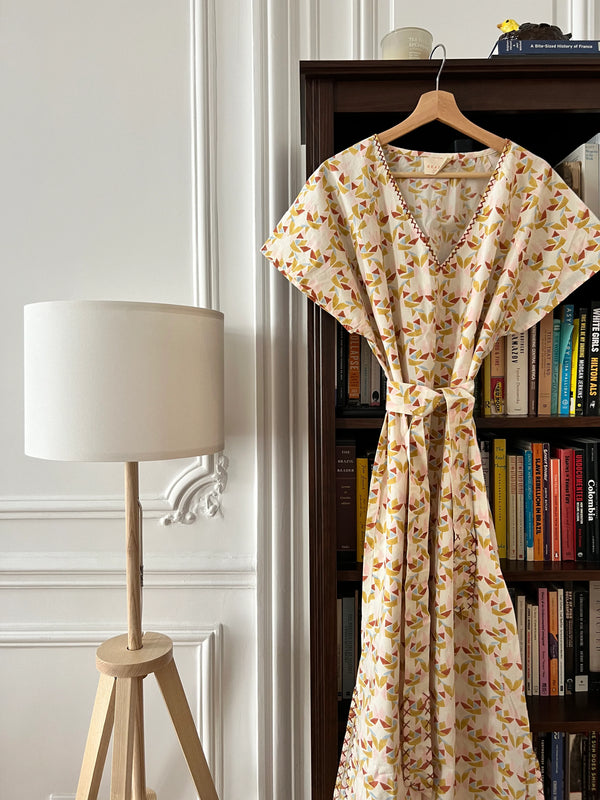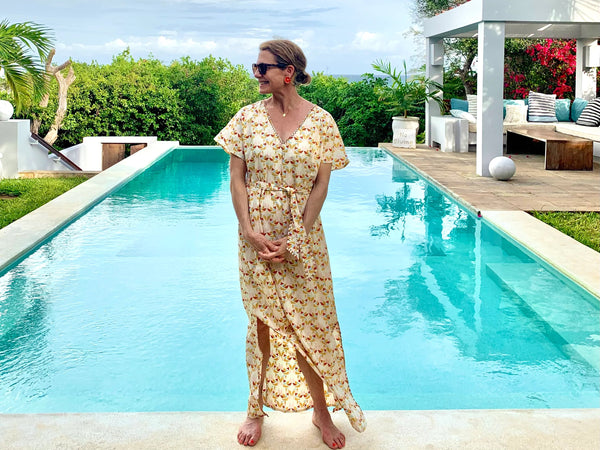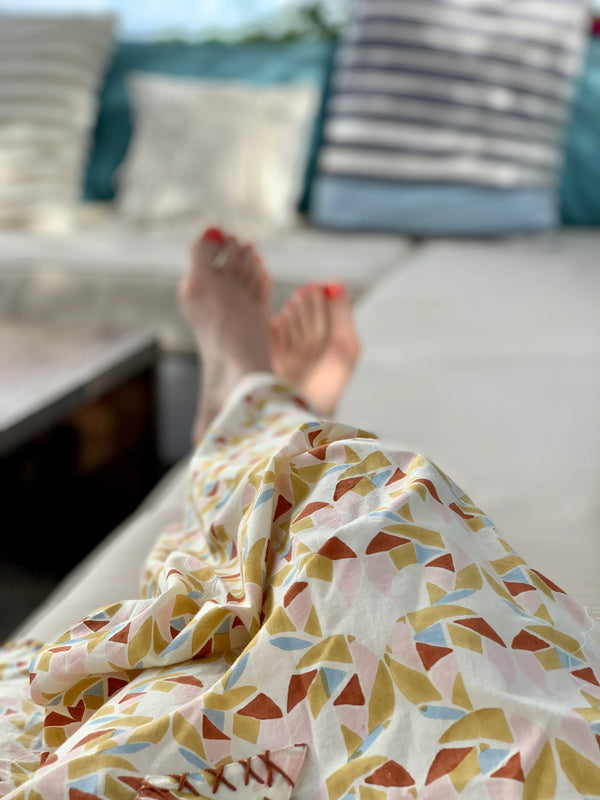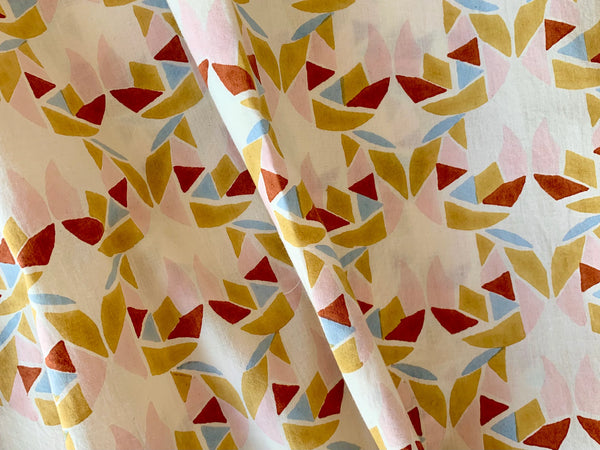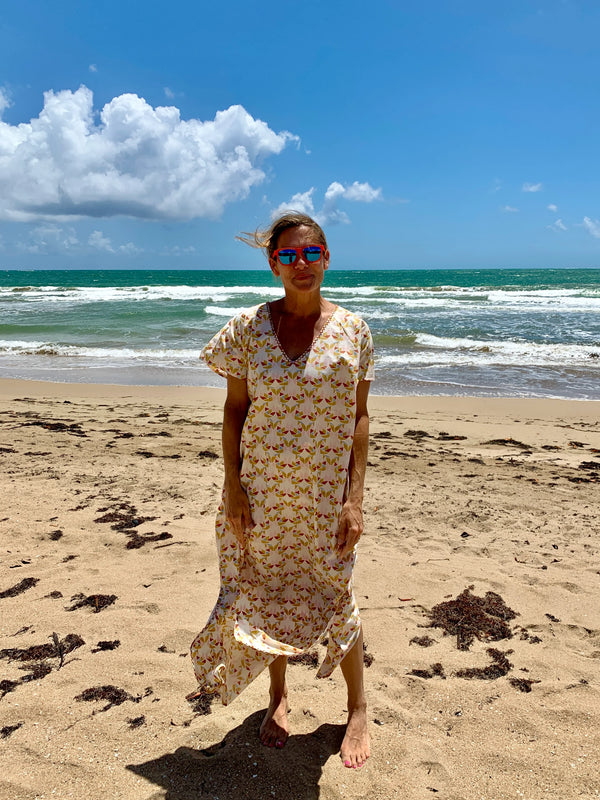 The Sunset Mollusk Caftan by Beastly Threads is both a cool, stylish maxi dress for those warm summer days and nights and a super comfortable beach cover-up. The organic cotton was hand block printed using nontoxic dyes by a group of amazing artisans in Jaipur, India. Beastly Threads employs ethical, green practices that are kind to workers and the environment.
The caftan comes with a matching sash belt should you want to accentuate your gorgeous waist! It is made from a slightly thicker cotton so it is only slightly sheer.
Your caftan purchase supports the efforts of the Freshwater Mollusk Conservation Society (FMCS), and organization dedicated to the conservation of and advocacy for freshwater mollusks. North American freshwater mollusks serve vital functions in freshwater ecosystems and many species are commercially important. Unfortunately, freshwater mollusks are the most imperiled group of animals in America, and many populations are disappearing at an alarming rate. Thank goodness FMCS is helping to save the small but essential mollusk.

Size: One size. Length = 56", Width across shoulders = 32", Width across bust = 22"

PLEASE NOTE that this caftan was printed by hand so colors may vary and little imperfections should be expected. The layout of the design may not be symmetrical on the dress. Thank you for your understanding.
Care: Wear and wash often for an even softer feel! You can hand wash or machine wash your caftan in cold or warm water. Gentle dry. No bleach. Warm steam iron.